Sustainability
Sustainable Development Goals:SDGs
SDGs is an international goal adopted at the United Nations Summit (September 2015), which is composed of 17 targets and 169 targets to be sustainable and resolved by 2030, considering the future of people and the global future.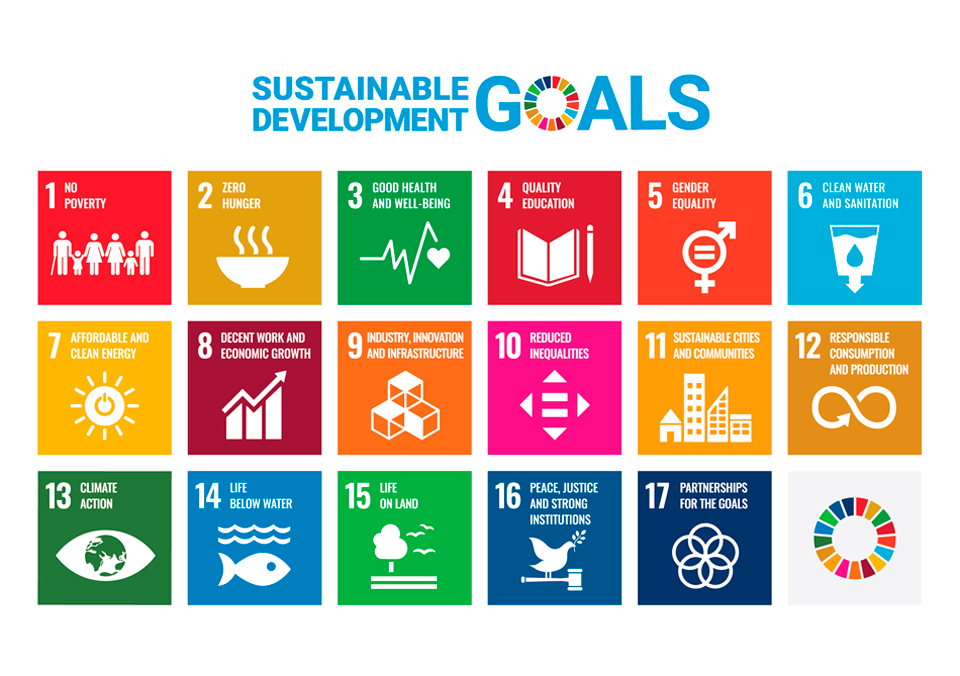 SDGs is a universal approach that should be undertaken by anyone on the planet, whether in developed or developing countries to achieve a sustainable and better world.
ExoEarth's mission is to create "a society where people around the world can live a long healthy life", and we are actively striving to achieve our SDGs through our business in order to contribute to the achievement of the 17 goals with a focus on "3. Good health and well-being."
Contribution to SDGs Through Business
As a specific effort to achieve SDGs goals, we will support people all around the world from the aspect of health and contribute to SDGs by the Strategic Alliance Community Team EXOCURE® to promote health in the community and the development of "EXOCURE® Clinic" specializing in FemTech to support women. We will also promote the "Visualization Project (EXOFOOD Development)" that allows you to know the original bioregulatory function of foods and ingredients.