Strategic Alliance Community
Team EXOCURE®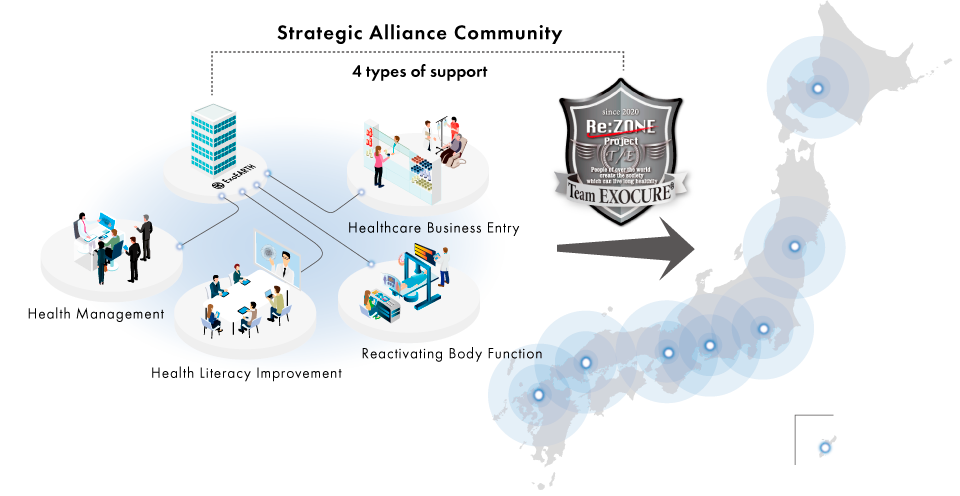 The mission of Team EXOCURE® is to create "a society where people around the world can live a long healthy life".
ExoEarth is aiming for the early realization of preemptive medicine by working with "Team EXOCURE ®" and spreading the "Cell Activation Method" nationwide based on cutting-edge life science exosome research and telomere research.
4 Types of Support
Support of Health and Productivity Management
Health management is one of the efforts related to "extending the healthy life expectancy of the people", which is positioned in the Japan Revitalization Strategy and Future Investment Strategy.
Companies that take a management perspective on employee's health management and work strategically are increasing employee's vitality and productivity.
In addition, the "Certified Health & Productivity Management Organization Recognition Program" established by the Ministry of Economy, Trade and Industry (METI) has made health management visible, which has earned a high social reputation as a health management practice company and has led to an increase in stock prices.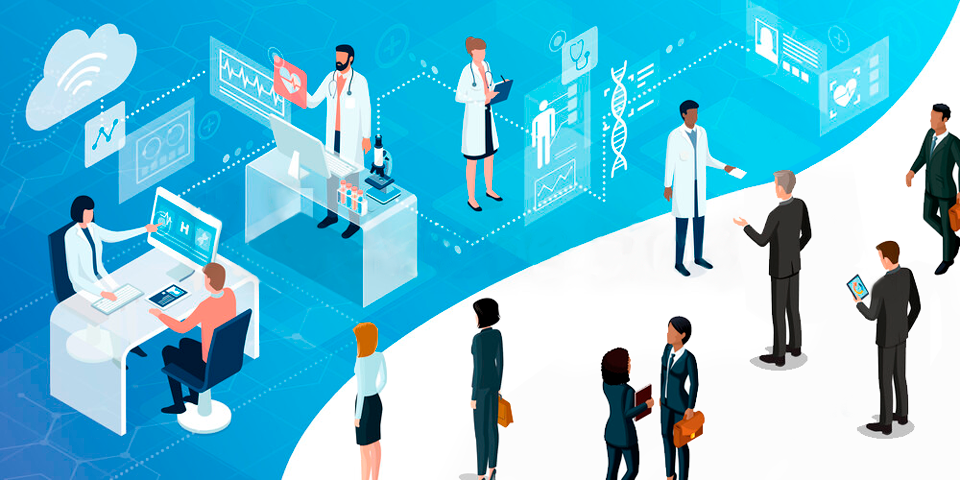 Under Team EXOCURE®, we provide support through EXOCURE®-related analysis services, products, and treatments to companies that have signed an "EXOCURE® Consulting Contract" with ExoEarth as health and productivity management support.
Support of Health Literacy Improvement
"Preemptive Medical Care (preventive medical care)" that preemptively defends itself before suffering a major illness is important in an aging society and the 100-year life.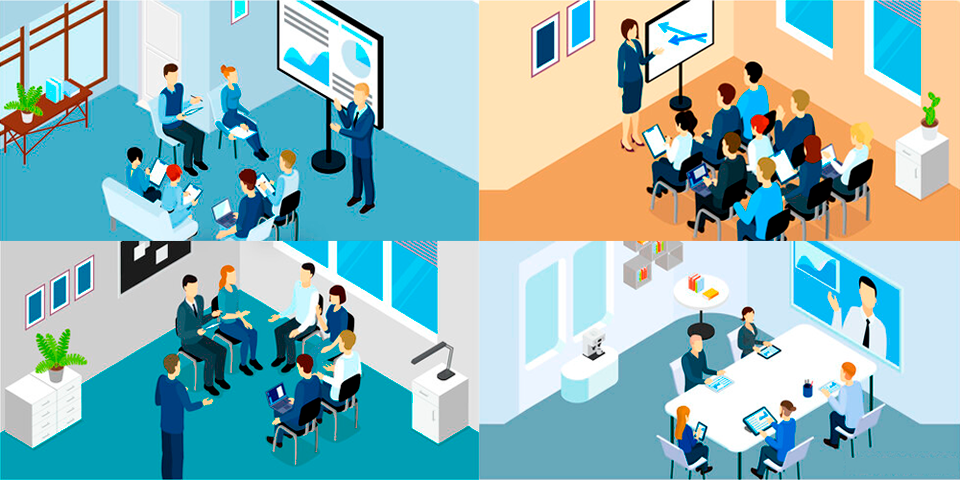 Team EXOCURE® will open the "EXOCURE® Academy" with the aim of equipping individuals with health literacy through cutting-edge life science research (exosomes / telomeres) that is drawing worldwide attention. [ 3 courses: Healthcare course / Advisor training course / Business entry course]
At Team EXOCURE®, we will support the improvement of individual health literacy with "EXOCURE® Academy" as the first step toward the realization of Preemptive Self-repairing Medicine.
Support of Healthcare Business Entry
The COVID-19 pandemic has led to a variety of changes in lifestyle and business scenes.
There are many executives who think, "I can't see the future of the existing business... I want to start a new business considering the future ... I want to start a business suitable for this era...".
However, the reality is that it is difficult to find a business that is suitable for this era.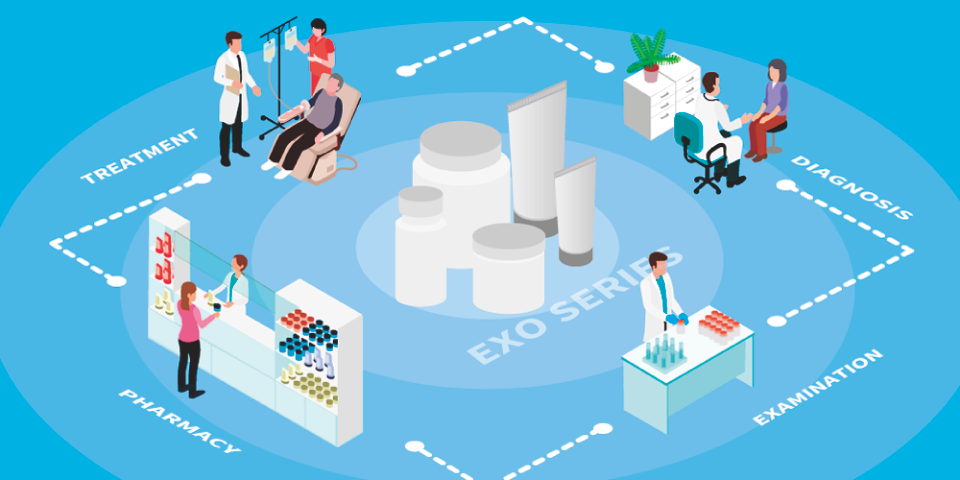 Team EXOCURE® will build EXOCURE® strategic special zones at with the aim of revitalizing regional medical care.
For clinics and business owners in the EXOCURE® Strategic Special Zone, we support the introduction of EXOCURE®-related treatments, analysis services, and various EXOCURE® healthcare-related products using the "Cell Activation Method" based on cutting-edge life science (exosomes / telomeres) as support for entering the healthcare business.
Support of Reactivating Body Function
To date, it is becoming clear that ExoEarth's clinical studies of the treatment "EXOCURE®" using mesenchymal stem-cell-derived exosomes have positive effects on limbs that have become immobile due to sequelae such as cerebral infarction.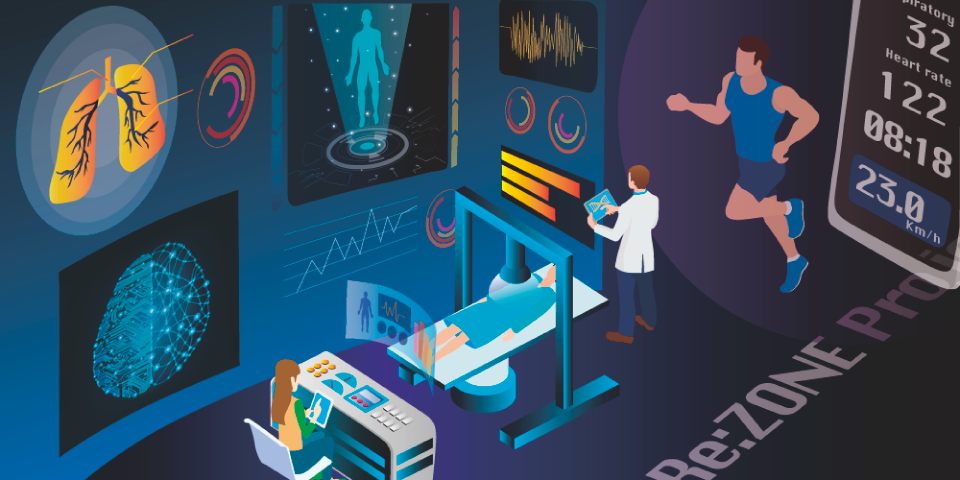 Team EXOCURE® has launched the "Re: ZONE Project" for the purpose to help people suffering from sequelae to regain their health (normal body function) using EXOCURE®-related treatments and products that utilize the "Cell Activation Method" based on cutting-edge life science (exosomes / telomeres).
Currently, the Re: ZONE project is supporting former athletes suffering from sequelae.